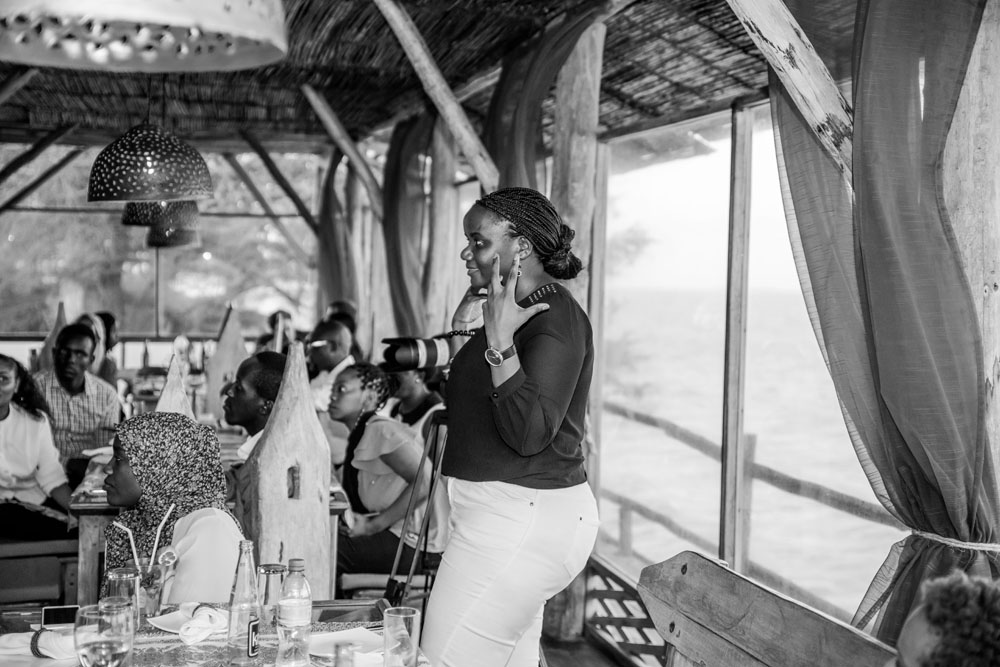 Cultivating successful executives
A managing director at a global transportation company assumed a new leadership role at his company. In assuming his new duties, the managing director recognized the importance of leadership and management skills in order to be successful in his new role. He needed to refine specific leadership skills as well as to be considered for the next promotion in his career advancement. The skills he had already developed would not be enough to help him reach his career advancement goal.
The managing director turned to TrueMaisha company for private executive coaching, as he had previously benefited from the company's workshops in the past. TrueMaisha's executive coach worked with him to identify his strengths and individual challenges. Together they developed an action plan and coaching schedule to help the managing director improve in specific skills such as delegating more effectively, setting priorities, demonstrating leadership, and clarifying his role.
Within a few coaching sessions working with TrueMaisha's executive coach, the managing director greatly improved in key leadership areas including reorganizing his department, delegating, and communicating more effectively. He has since assumed greater responsibility and has been promoted to the next organizational level.